UAE BANS HOMEWORK!
February 12, 2020
Listen carefully and you'll hear thousands of students rejoicing!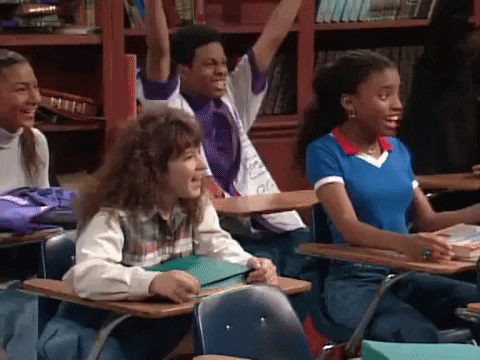 The Ministry of Education announced the 'My Optimum Time' initiative which aims to remove homework. Instead government-run schools will aim to improve the quality of learning within the classroom itself.
From February 16, 256 schools will ditch homework and instead introduce a new method of teaching that includes five minutes of mental stimulation and 50 minutes for applying the lesson skills.
According to The National, Lubna Al Shamsi, acting executive director for schools, said "the move is aimed at ensuring pupils make the best use of their time during the school day."
This new ban will give students more time for extra curricular activities and their families after school. What do you think of this new move?
---
Reader's opinions
---